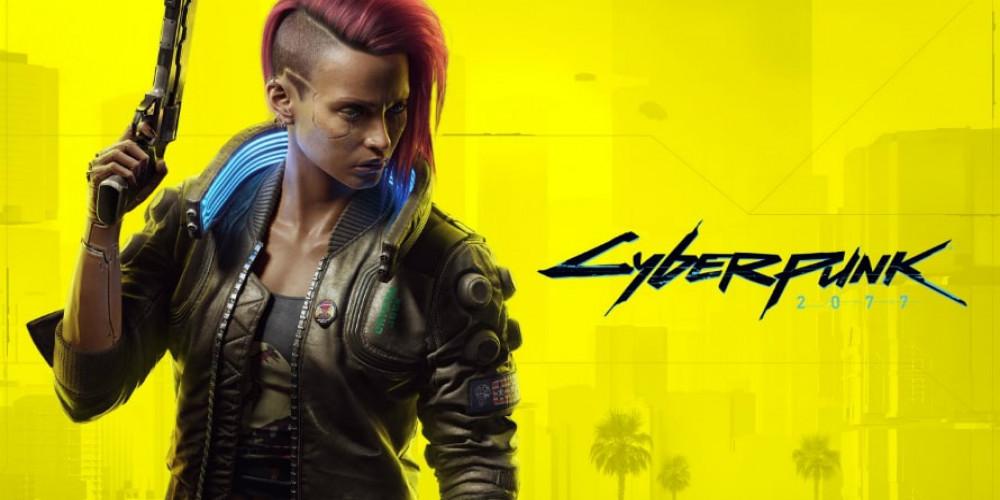 Jun 01, 2021
Cyberpunk 2077 Final Release Date
Polish studio CD Projekt RED announced the release of its first-person action RPG Cyberpunk 2077. The developer studio promises the date won't change any more. The developers also stated that the game is ready to be dropped. However, Night City, the central location in the RPG, is a big area, and the authors need more time to fix bugs, technical problems, and polish the game to perfection.
What About The Multiplayer?
Along with the announcement of the release date, the developers posted a Twitter message to the fans: "Cyberpunk 2077 could not fit into the April release, so we moved it to December 10, 2020." Michał Nowakowski, a member of the CD Projekt, also noted that "Considering the expected release of Cyberpunk 2077 in December and speaking about the series of events that we expect after the release, 2021 seems to be an unlikely release date for the Cyberpunk multiplayer." That means the release of multi-user Cyberpunk should be expected no earlier than 2022. According to Nowakowski, multiplayer is currently developing and will be a full-fledged separate project.
Any Thoughts?
Are you waiting for Cyberpunk 2077? Do you believe that the game will be dropped on the stated date? Share your opinions with us!