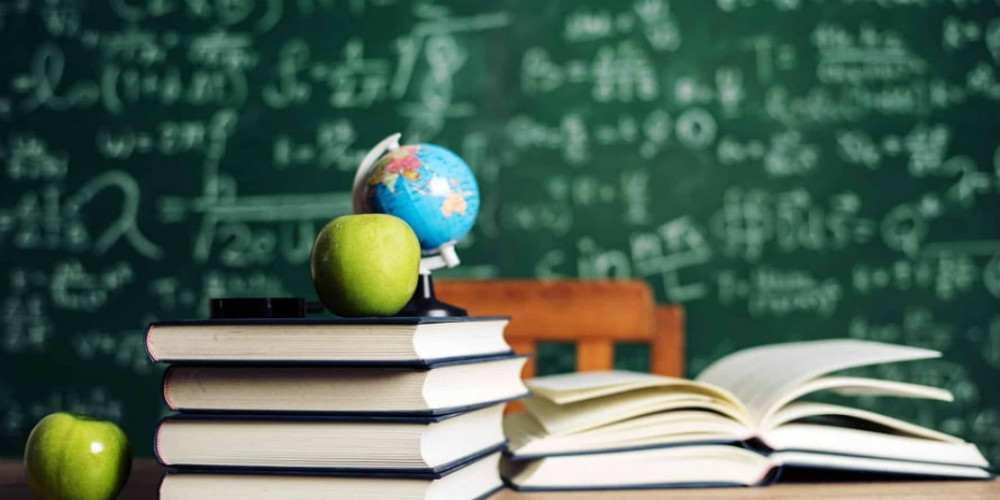 May 29, 2021
Free Educational Apps For Kids: List Of Best Programs in Four Categories
The educational programs for children are among the most effective methods to keep them studying through the COVID-19 lockdown. Today, there are hundreds, not millions, of such applications that can help your child to develop the skills from different subjects and even train the cognitive abilities, such as memory or inventiveness. In fact, the education process has never been so entertaining and interesting as with these best learning apps for kids before. If you can't make the choice, do not know what the application is the best, or have other doubts, then, this article is for you. Our team has explored plenty of educational applications and compare them with various parameters. Therefore, in this article, we want to share our list of the best apps for kids learning.
Best Maths Apps for Kids
Prodigy Math Game
Grades: 1 -8
Platforms: web browsers, Android, iOS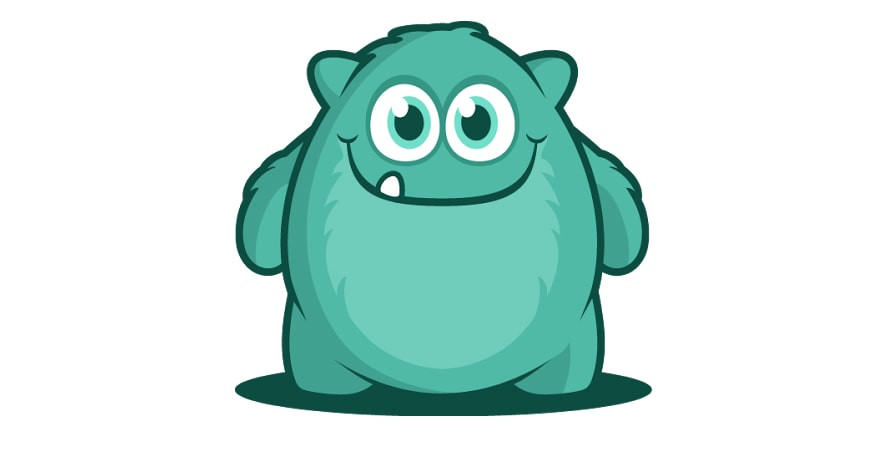 Who said math is boring and uninteresting? If you are of this opinion, we highly recommend you to download Prodigy Math Game. The application uses the gamification that brings fun to your child while, on the other hand, keeping them learning. The content and tasks automatically adapt to a person's weaknesses and strengths. SMART Teacher Inc., the company that stands behind the development of the Prodigy app, is connected to teachers and closely works with a number of American schools to keep their applications up-to-date.
Buzzmath
Grades: 3-8
Platforms: web browsers, iOS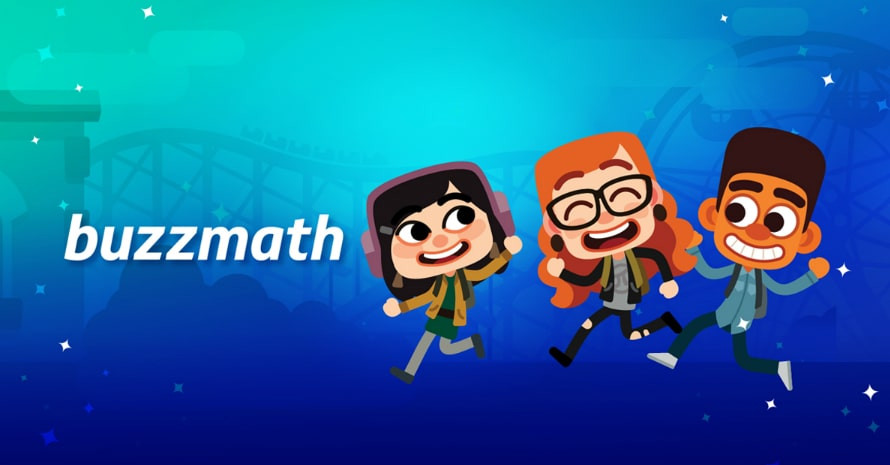 Similar to Prodigy, Buzzmath offers a fun and interactive way to learn math for children of 3-8 grades. There are more than 100 000 activities focused on studying geometry, statistics, algebra, functions, probability, and other math-related subjects.
Motion Math
Age: > 5 years
Platforms: web browsers, iOS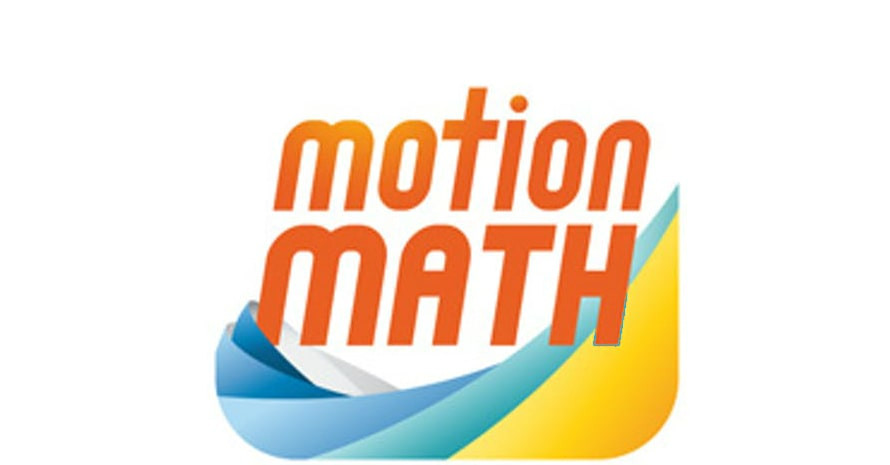 Motion Math is a free application with seven games. Unlike two apps described above, Motion Math focuses on children of kindergarten age, not school students. Therefore, the number of topics is much smaller, and the tasks are easier.
Best Reading Apps
Eggy 100
Age: > 3 years
Platforms: iOS, Android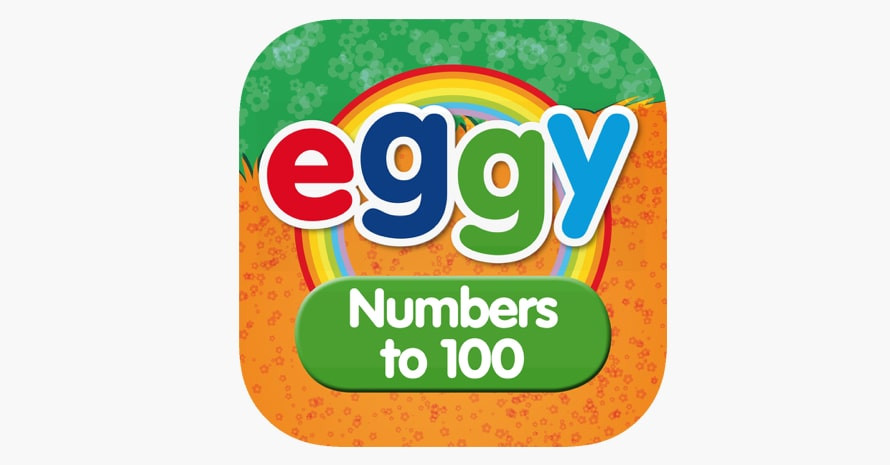 Eggy 100 was designed to help your child learn so-called "sight words." There are words that should be recognized automatically, such as "he", "she", "when", and so on. The application has four levels with 25 words each. There are a lot of interactions and animations to keep your child interested.
Homer
Age: 2-8 years
Platforms: web browsers, iOS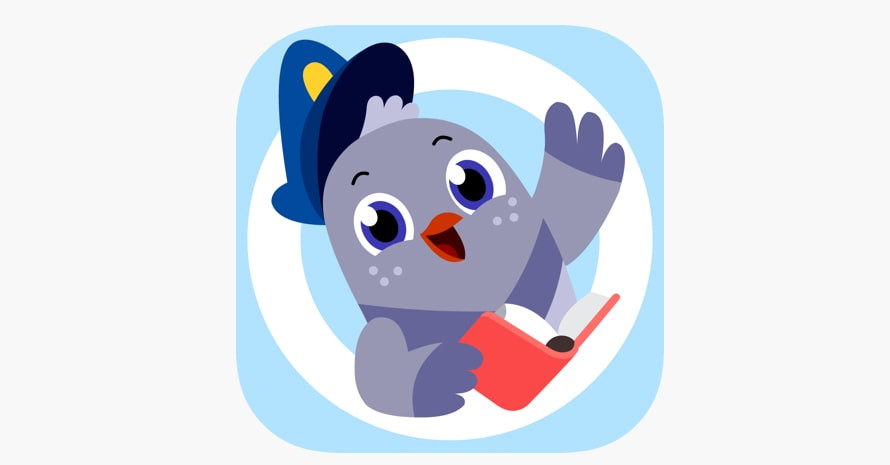 Homer aims to wake up your child's passion for reading. As such, the application has dozens of different topics. Children can browse them and choose what they prefer the most. Moreover, parents have the opportunity to personalize their children's learning. The app is not free, but it has a free trial.
Starfall Learn To Read
Age: > 8 years
Platforms: iOS, Android, web browsers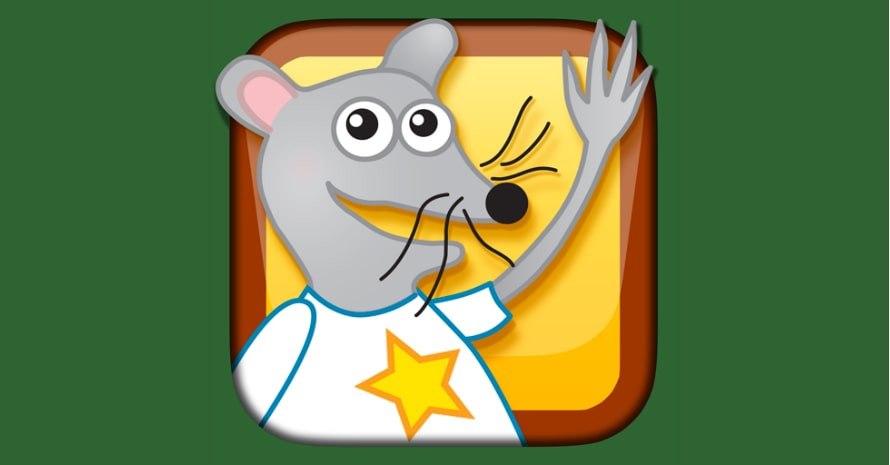 Starfall Learn To Read app motivates children to read by offering a lot of fun games, and interactivities. The content is divided into three main levels: Short Vowels, Long Vowels, and Phonics & Chunking. Each of the levels has its own tasks and challenges.
Best Coding Apps
codeSpark Academy: Kids Coding
Age: 5 -9
Platforms: Android, iOS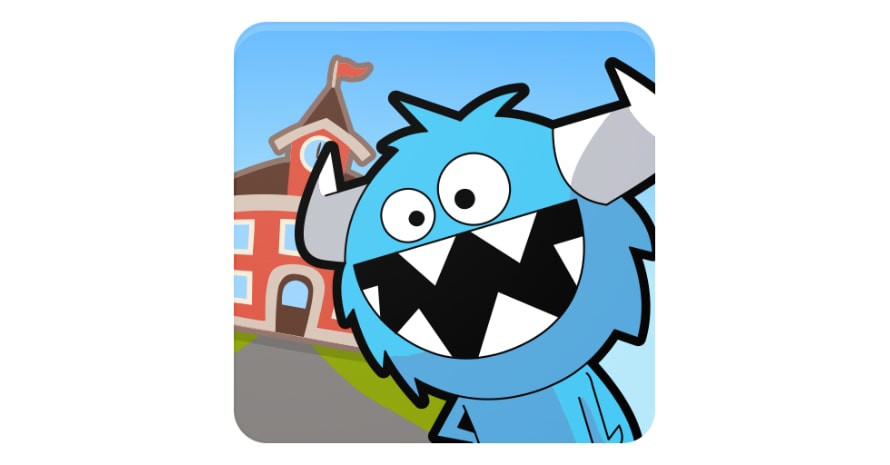 codeSpark is one of the most popular free educational apps for kids. It is used for kids aged 5-9. Here they can learn the basics of computer science and understand how codes can help them solve problems. The application has great and bright graphics with fun characters.
ScratchJr
Age: 5 -7
Platforms: Android, iOS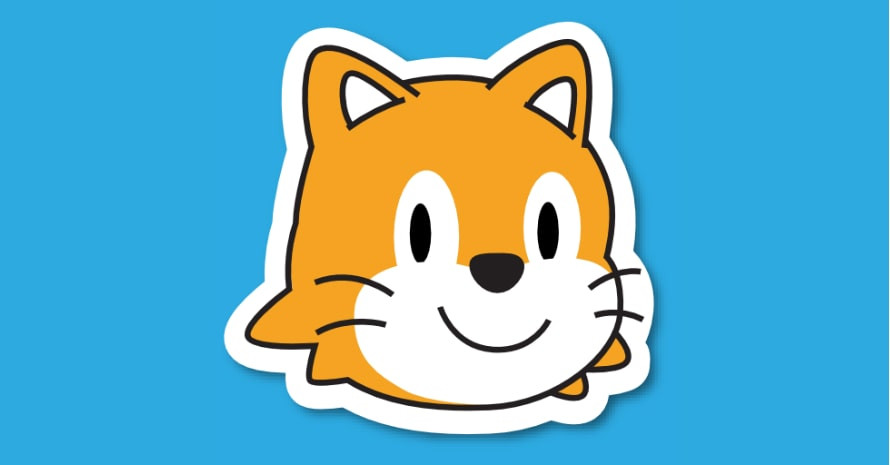 The application has a lot of worldwide awards and recognitions. It is used in more than 200 various countries by 30 million kids. With ScratchJr, children can design their own games using programming technologies. Moreover, to keep them interested longer, the developers added personalized daily rewards.
Bee-Bot
Age: 6 -12
Platforms: Android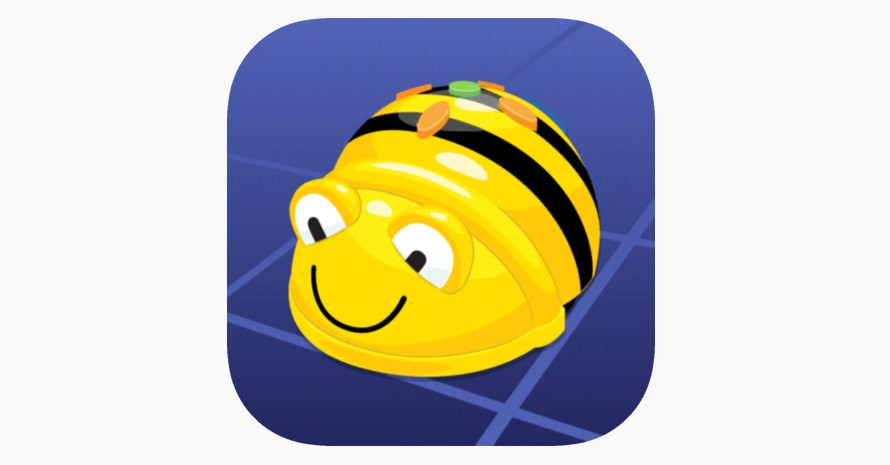 Similar to ScratchJr and codeSpark Academy, Bee-Bot offers an interactive and fun way to learn to program. As it was designed for kids aged 6-12, the challenges are much complicated. In addition, to solve some tasks, your children should be aware of other related subjects, not only coding.
Best Language Learning Apps
Duolingo
Age: > 13 ages
Platforms: Android, iOS, Windows 10 Mobile, Windows Phone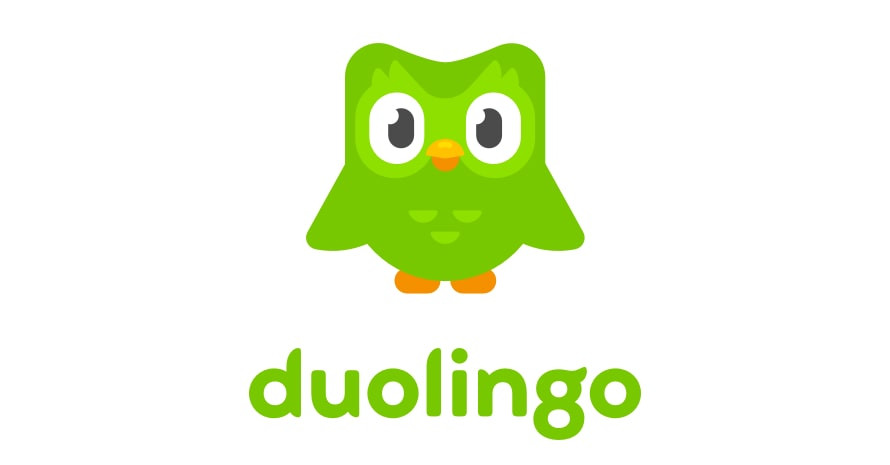 In fact, Duolingo is the first application that comes to mind when trying to remember the language-learning free apps for kids. In November 2019, the company announced that Duolingo is now available in 94 different languages. The application has more than 300 million registered users. Duolingo contains various challenges and tasks that aim to train your language knowledge in four directions: listening, speaking, reading, and writing. All you need is to choose the child's age and language level.
Little Pim
Age: 0-6
Platforms: iOS, Android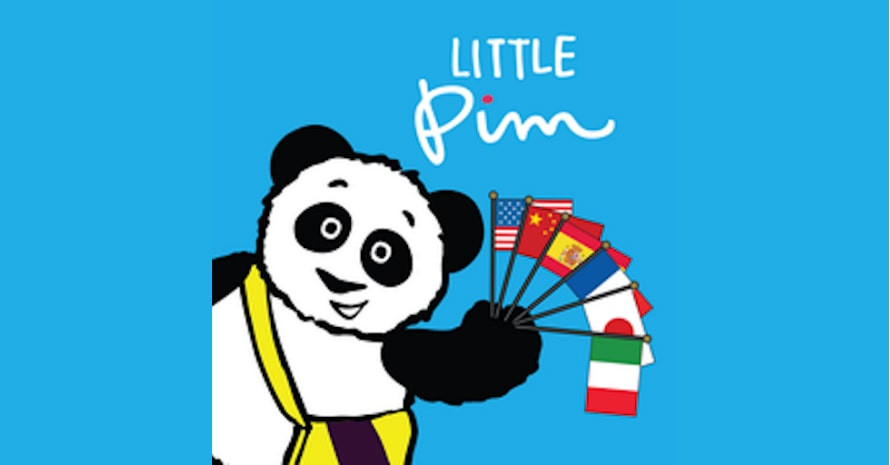 Little Pim contains courses on 12 different languages using which your children can learn any language from the beginning. It all starts with the basic language constructions and grammar rules. The application contains more than 360 words and phrases of various languages. It has a lot of recognitions and awards which grant Little Pim as one of the leading language-teaching programs for kids.
Pili Pop
Age: 6-12
Platforms: iOS, Android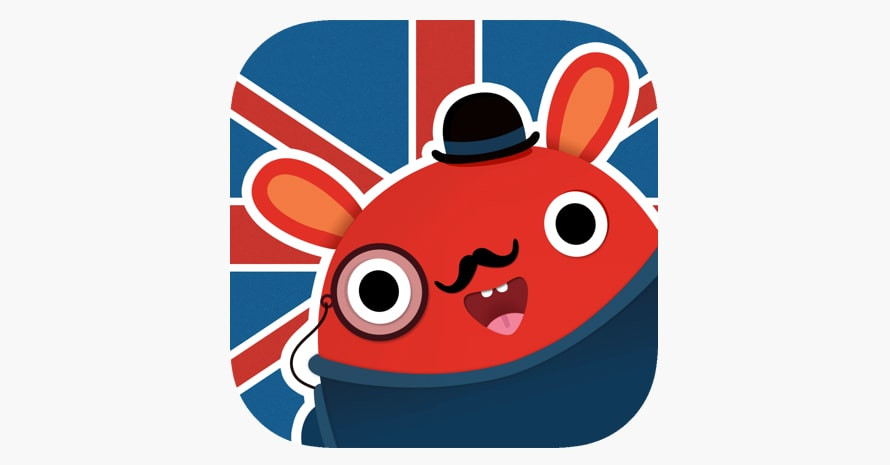 Pili Pop is a platform with three applications that can help the children to learn three languages: English, Spanish, and French. Pili Pop immerses you and your child into a virtual universe with lots of fun characters, like aliens, robots, and pirates. The app provides more than 200 activities divided into various topics (vegetables, clothing, colors, fruits, and so on).
Fun Education Experience For Your Child
Using the latest technologies, you can provide your child with a fun and interesting experience while keeping them learning new things. All you need is to choose the category and download the application. We hope you will select something from our list. What are your most favorite free educational applications for kids? Why? Share your answers in the comments below.